About HereLocation: Your Relocation Service for the Bonn area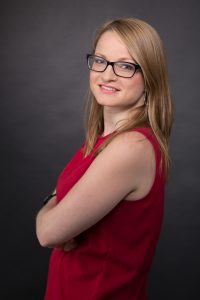 Inge Brendler
Founder and CEO
Relocation is my passion. Every day I'm excited to meet and get to know people from all different corners of the world. I have dedicated my work to welcoming and supporting them all in Germany and in our beautiful city Bonn.
I myself have lived and worked as an Expat in Italy, Finland, Israel, the USA, and Russia. I know what it means to adjust to a new environment and to adapt to a new country. I have personally experienced the challenges of international relocation and the administrative tasks in the country of destination.
With my husband and two children, I live in the comfortable district of Bonn-Bad Godesberg, from where I manage HereLocation. As a mother, I can particularly understand the wishes and needs of parents who move internationally with their children, so I pay particular attention to the search for suitable schools and kindergartens for my clients.
At HereLocation I make sure that we always offer our clients the best possible solution. To ensure this, I take care of all tasks, including apartment showings, dealing with local authorities, as well as the entire back office, customer service, and business development.
Languages: German, English, Italian, Russian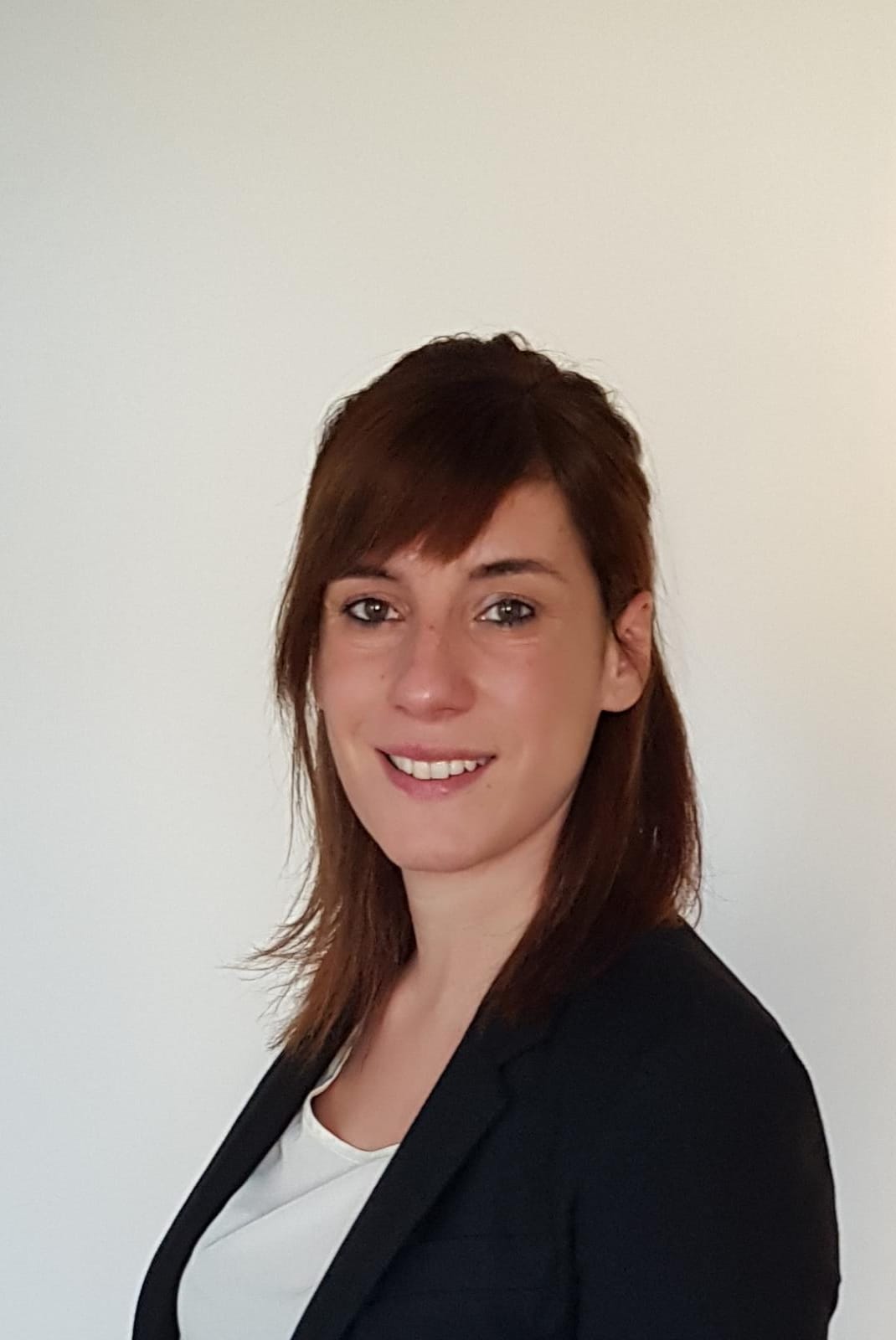 Marta Garriga-Massoni
A few years ago, I left my home in Barcelona because my husband had to move to another country for professional reasons. That's why I know exactly what it means to settle in a completely foreign environment. Together with our two children, we moved via London, Philadelphia and Berkeley to Bonn. Here I can now use my own experience with international relocations to help other transferees with my knowledge. Working with people of different nationalities is an enrichment for me and gives me a lot of pleasure every day. In the past, I have worked with countless international teams, organized various cultural and educational events and worked with students and researchers from all over the world.
At HereLocation, as a Relocation Consultant, I am always there to help our clients to successfully relocate to Bonn.
Languages: German, English, Spanish, Catalan
Our Philosophy
With the foundation of her Relocation Service HereLocation, Inge Brendler efforts for making it as pleasant as possible for people from all over the world to get used to a foreign environment. With many years of experience in working with internationals, profound knowledge and her warm and friendly nature, she always succeeds in welcoming newcomers to Bonn and ensuring that they not only get to know their new home, but also learn to love it.
HereLocation – More personal, less expensive
HereLocation is currently the only relocation service that specialises in the Bonn region. If you are just about to be sent to Bonn, HereLocation is the right place for you. We know both the advantages and the disadvantages of the city very well and are therefore the ideal contact for international transfers to Bonn.
Last but not least, our lean corporate structures set us apart from our competitors. While with other providers you first have to fight your way through long forms, contracts and other paperwork and get in touch with constantly changing partners, HereLocation guarantees you a permanent contact partner. We work without complicated administration and elaborate bureaucratic processes and can thus guarantee the highest time and cost efficiency. With HereLocation your money is not unnecessarily stuck in complicated corporate structures, but invested directly in optimal service. HereLocation is faster, more personal and cheaper – please convince yourself of the quality of our work.