About HereLocation: Your Relocation Consultants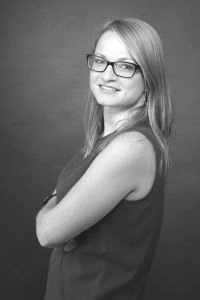 Inge Brendler
Founder and CEO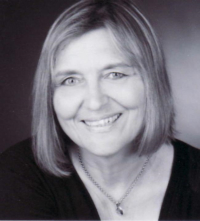 Georgia Schmitz 
Backoffice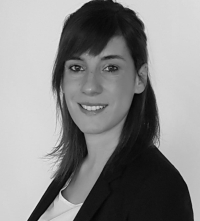 Marta Garriga-Massoni
Backoffice Assistance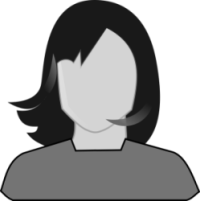 Christiane Schreiber
Relocation Consultant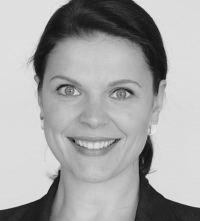 Natalia Jung
Relocation Consultant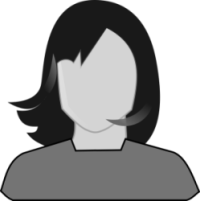 Ewa Hammerstein
Relocation Consultant
Our Philosophy
With the foundation of her Relocation Service HereLocation, Inge Brendler efforts for making it as pleasant as possible for people from all over the world to get used to a foreign environment. With many years of experience in working with internationals, profound knowledge and her warm and friendly nature, she always succeeds in welcoming newcomers to Germany and ensuring that they not only get to know their new home, but also learn to love it.
HereLocation – More personal, less expensive
If you are just about to be sent to Germany, HereLocation is the right place for you. We know both the advantages and the disadvantages of your new city very well and are therefore the ideal contact for international transfers.
Last but not least, our lean corporate structures set us apart from our competitors. While with other providers you first have to fight your way through long forms, contracts and other paperwork and get in touch with constantly changing partners, HereLocation guarantees you a permanent contact partner. We work without complicated administration and elaborate bureaucratic processes and can thus guarantee the highest time and cost efficiency. With HereLocation your money is not unnecessarily stuck in complicated corporate structures, but invested directly in optimal service. HereLocation is faster, more personal and cheaper – please convince yourself of the quality of our work.