Welcome to Bonn
We help international employees and their families with their onboarding in Germany.
Relocation Service in Bonn: Advantages for individuals and companies
We assist you to bring your future international employees to Bonn. Save time and energy by leaving the transfer to a professional relocation service. We make sure that your employees start their new job relaxed and happy so that you can profit from their efficiency.
We help you to organize your international transfer to Bonn. We save you time and trouble walking you through German bureaucracy and the housing market. Your move to Bonn will be easy and sufficient. We look forward to welcoming you to Bonn!
HereLocation: Your professional relocation service for Bonn and surroundings
As an important international company, you attract qualified specialists from all over the world or you are a specialist yourself. You´re facing the challenge of organizing international relocations efficiently and sustainably. But complicated regulations and bureaucratic barriers make it difficult for you. What would be the consequences if urgently needed specialists didn't come to Bonn because of these initial difficulties? What if your career chances fell through because the international move seems too complicated? You can't change the regulations and demands — but you can provide your international employees or yourself with the right support to make the transfer easier.
This is where HereLocation comes in. As a full-service relocation service, we support both companies and individuals with professional mobility management. We have specialised in the region of Bonn. We know the advantages and special features of the former German capital very well and do everything we can to make your move to the Rhineland as pleasant as possible for you and your employees. HereLocation offers all services around the international personnel transfer – starting with all the necessary paperwork over the homefinding process up to the application of residence and work permits. So you can concentrate fully on your actual job while we do the work for you. With HereLocation you always have a permanent contact person at your side in the foreign environment that will actively support you with all questions and problems.
Are you about to be sent to Germany? Then don't hesitate and contact us today – for a perfect start into a new, exciting stage of your life!
Relocation Services from HereLocation for Bonn
What our customers say about us
We contacted HereLocation as we wanted to buy a house in Bonn and  didn't speak German. In few days Inge managed to secure housing appointments that met our search criteria and in two months we put down an offer that was accepted. Thanks to Inge's excellent work we now live in our fantastic new house and we have saved lots of time, energy, and frustration due to not speaking the language, understanding the system, and housing market. We have been extremely pleased with Inge's high quality, client focus, and timely support which has delivered outstanding results.
Laia Blanch, International Rescue Committee (IRC) Deutschland gGmbH
We had such exceptional service from HereLocation! HereLocation really knows how the system works. We really didn't have to worry about a thing. HereLocation sets up a call with you before you move and discusses what your needs are. Going forward they set up a schedule on what needs to be done when and which documents you are required to have. HereLocation went the extra mile for us and ensured that our move was smooth and stress-free. We highly recommend using HereLocation!
Nalisha Adams (South Africa)
Ms. Inge Brendler has been a pillar of support in my search for a place one wants to call home. She is a sincere and dedicated individual with a smile on her face at all times. I have been really fortunate to have her by my side.
Ankur Bahre, Talend Germany GmbH
HereLocation went above and beyond In helping my family move from Switzerland. There were challenges due to the pandemic but Inge always found a way to solve them. She stayed in constant contact and made sure every need was taken care of and that we settled in comfortably. In addition to finding us an apartment, she helped us register with the city and find our daughter a spot in a kindergarten. I would highly recommend HereLocation for anyone looking to relocate to Köln/Bonn area.
Fabrizio Consiglio, Varian Medical Systems GmbH
Very professional and skillful. What HereLocation does is go beyond the basics of home finding, kindergarten/schools, doctors, banks, driver's license, etc. When you think you cannot get what you want, because of the language barrier, lack of knowledge, or simply because you are a foreigner in Bonn facing endless waitlists and not understanding the system, here comes Inge Brendler with her determination to make it happened. Inge has an international background which also makes her understand better the concerns and priorities of people from different nationalities and with different cultural backgrounds.
Tatiana Simioni, IPC Event Manager, International Paralympic Committee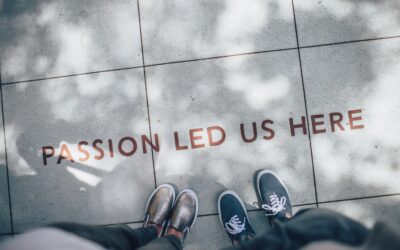 How successful employer branding can help to attract skilled workers in the "war for talents"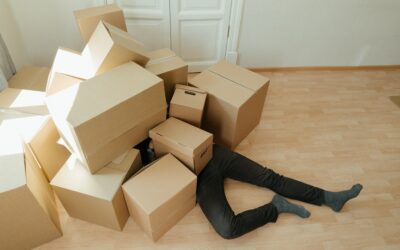 How a Relocation Consultant can help with bringing a new employee to Germany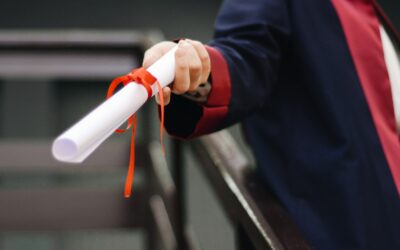 How a Relocation Consultant can help with the recognition of educational qualifications in Germany