Being successful in the home finding process
The search for accommodation in Germany has long been a problem not only for international transferees. Even German professionals who move to another city often have great difficulties in finding a suitable property. There are hardly any reasonable apartments at affordable prices on the market and if there are, then the rush is so great that most remain unsuccessful again. Especially members of other nationalities often do not manage to compete with other interested parties. A lack of language skills, insufficient experience in the real estate business in Germany and the lack of Schufa information make it almost impossible for expats to find a decent place to stay.
This is where HereLocation can help. As a professional relocation service, we support you in your home finding process in Germany. Our relocation experts know the housing market very well and are in contact with various real estate agents, property managers and landlords. Save yourself the time-consuming search in online portals and contact us directly when looking for an apartment.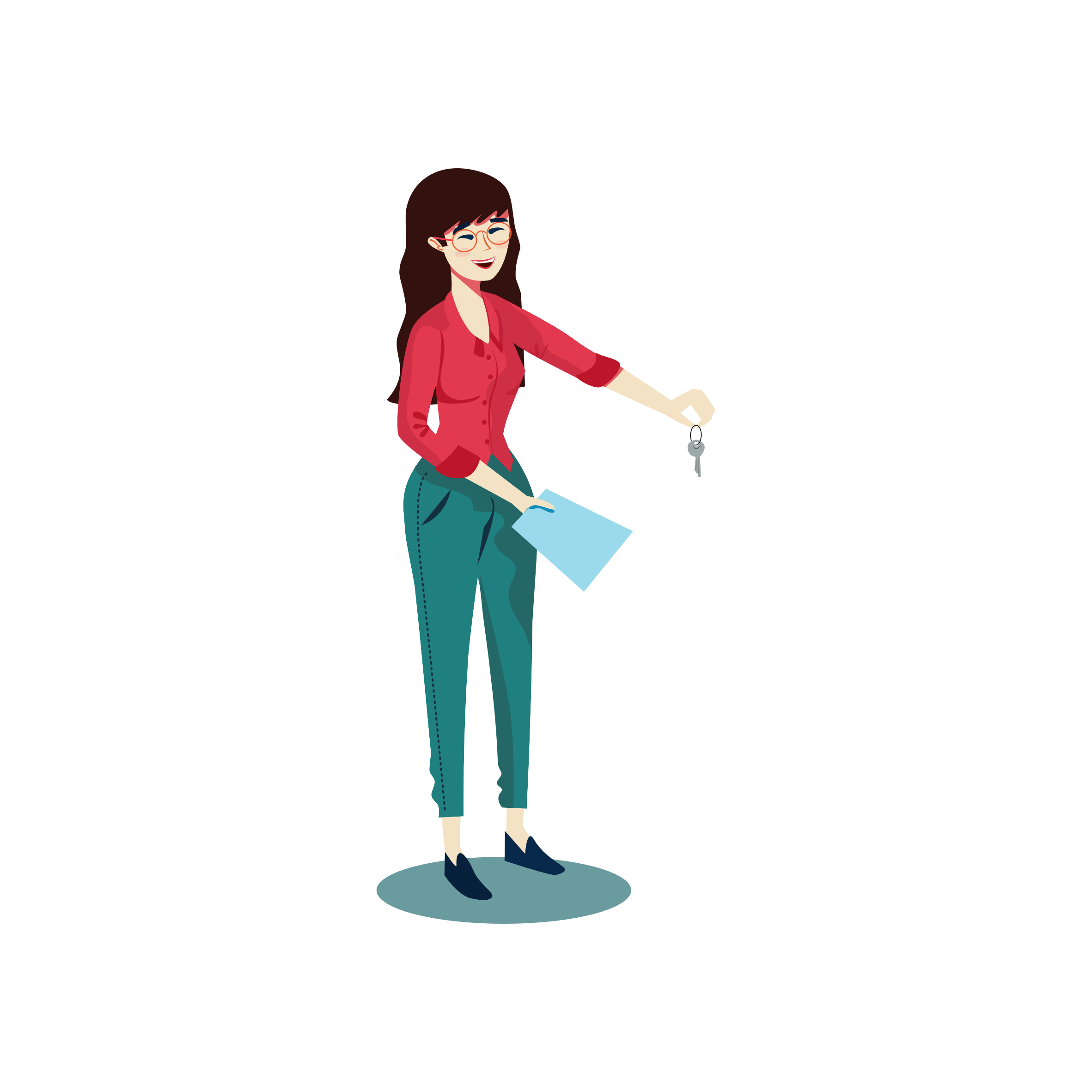 Get to your dream apartment quickly and safely with HereLocation
We will find a suitable property for you that corresponds to your individual wishes and personal ideas. We pay special attention to the residential area, because you should not only feel at home in your new apartment, but also in your new neighbourhood. If you move to Germany with your partner and children, we make sure that suitable schools and kindergartens are located in the immediate surroundings of your potential rental property and that sufficient free-time activities are available.
Flexible home finding process with HereLocation
HereLocation offers a very flexible home finding service. Our aim is to provide you with the best possible accommodation within the set budget and specifications. With us you book a basic package, which consists of five showings of properties. We can arrange these in a single week if this is in your interest. However, it is also possible to realize the apartment visits bit by bit and to arrange the appointments very flexibly. Here, we let us guide entirely by your personal preferences and needs. If the first five apartments have not yet included your dream property, you can book as many individual showings as you wish. So you are not forced to buy another whole package with five visits. This sets us apart from many other relocation services.
How does the apartment search with HereLocation work?
If we at HereLocation can help you with your apartment search, we will first create a requirement profile for you, based on your personal needs and preferences. A specific living space is the minimum for you? Would you like to have a balcony or terrace and bring pets with you? These are all details that belong in your requirement profile. Of course, we are also happy to add wishes to your preferred residential area, e.g. near your future workplace or your children's school.
Based on your requirement profile, we will compile a list of suitable apartments from all home finding portals and local real estate partners for you. We will also be happy to accompany you on your visits to overcome any language barriers. Leave all communication with the landlord to us to secure your dream apartment. The housing market in German cities is often highly competitive and the search for accommodation is accordingly difficult. We make sure that you can stand out positively from the mass of applicants with a serious and friendly appearance and that you have a realistic chance of getting a flat.
Therefore, we support you in compiling the documents required for housing application. Since the housing market in Germany is highly competitive, potential tenants usually have to bring a large number of documents with them. This can include, for example, identity card, tenant self-assessment, proof of income and the employment contract.
Especially during the home finding process you have to be quick. If you think too long, there is no chance to get the apartment. We ensure maximum efficiency in your apartment search and support you in taking the necessary steps quickly. In order to clearly signal that you are really interested in an apartment, we remain in constant contact with the landlord after the apartment has been visited. We inquire for you about the current status and convince with the quickness that is necessary for a positive feedback.
Apartment found – and then?
If you have found a suitable property, we will be happy to assist you in signing the rental contract. The rental agreement will probably not be in English. We will help you with the translation and make sure that you understand exactly what you are signing.
The takeover protocol records the exact condition of the premises, including all the defects to avoid any misunderstandings when moving out. It is an important document that will help you to get your deposit back at the end of your tenancy. It is very important to us to draw up a detailed takeover protocol of the apartment together with you. Do you need help returning the apartment? No problem. You can get further information in our Departure Services.
Important note: Our services only have an advisory and supporting function. We are no estate agents, property managers or landlords and do not own any properties. With our services, we only advice and support you in your home finding process. In doing so, we do not make any claim to legally binding information.
Temporary housing during the home finding process
We are also happy to take care of your temporary housing. We can arrange furnished apartments for you, from where you can search for your dream apartment comfortably and relaxed and get done all official matters without time pressure. Contact us if you would like to find out more about our services. We look forward to hearing from you!
Professional support in the home finding process: Our Services
Needs analysis with transferee
List of available properties
Arranging of accompanied showings of the properties
As desired showings via video call. The customer does not have to attend the showing in person.
Search for temporary housing
Assistance with collecting the required documents for housing application
Lease negotiation
Takeover record negotiation
Assistance with transfer of rent and deposit
Are you looking for a place to live in Germany?