HereLocation does not leave you alone during repatriation
Most expatriations are limited in time and will come to an end sooner or later. Then the expat and his family return home. The anticipation of seeing friends and relatives again in the near future often gets a bad aftertaste due to all the things that have to be taken care of before leaving. HereLocation makes it easier for you to say goodbye by taking over your complete relocation management for you. In this way you avoid unnecessary complications and serious consequences that may result from neglecting your duties at the end of your stay.
Return of flat
What expats fear most is the return of the rented property. To make sure nothing goes wrong, we take care of everything you need to do. This starts with the proper termination of your rental contract. If necessary, we will take over the organisation of renovation work for you, so that your landlord recognises the apartment as "returned in contractual condition".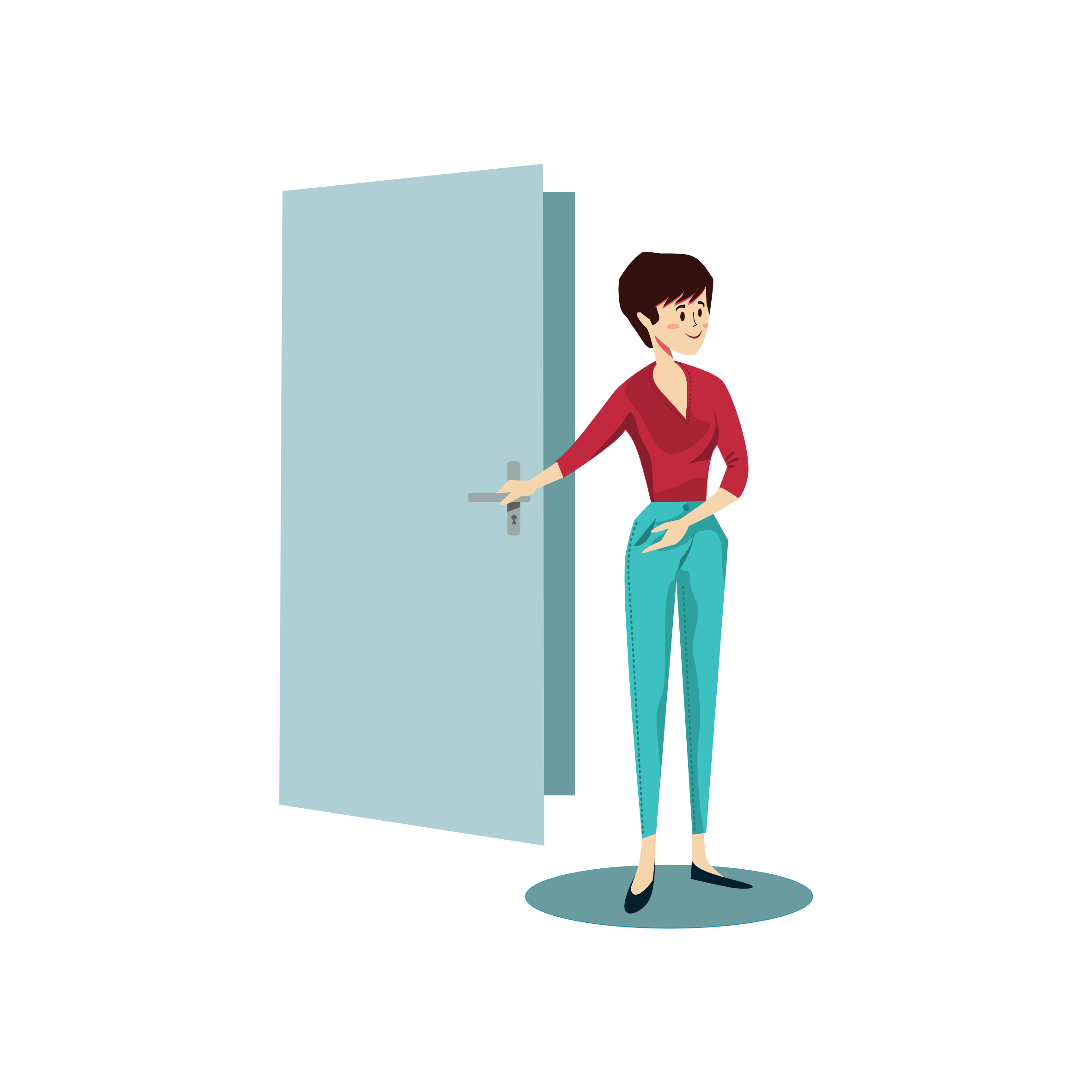 The monitoring of the deposit refund is also part of our relocation services. If your landlord retains part of your deposit or makes deductions, we will clarify the reasons and mediate between the two parties. Even if you have already arrived in your home country, we will continue to take care of you and monitor all repayments to which you are still entitled.
Contract terminations
In addition to the rental contract, there are of course a number of other contracts that you must cancel before you leave. This includes, among other things, deregistration with utility suppliers, car insurance, club memberships and much more. To ensure that the termination of these contracts runs smoothly, we support you with our relocation services. Don't forget to close your bank account. However, we recommend that you only do this once you have been credited with the entire remaining balance due to you from insurance, tax refunds and the deposit payment. To avoid bad consequences from current account fees, we determine the optimal closing time for you and prepare the closing for all your accounts.
Departure Services: No stress during the move
To ensure that the actual move is as stress-free as possible, we will organise a moving company for you that will professionally pack expensive furniture and loved items and bring them safely to their destination.
Of course, we also support Germans who are about to be sent abroad or are permanently leaving the country with our relocation services. Please do not hesitate to contact us so that we can inform you in detail about our extensive services. We look forward to hearing from you!
These relocation services ensure less frustration when moving out:
Assistance with the return of the apartment: termination of the rental contract, organisation of renovation works (if necessary), completion of a handover record, monitoring the refund of the deposit
Cancellation of insurances and memberships
Deregistration with local authorities
Deregistration with utility suppliers (electricity, gas, telephone, Internet, GEZ, etc.)
Monitoring of due dates
Assistance in closing the bank account
Setting up mail forwarding
Finding a moving company
Are you about to leave Germany?