Obtaining a German driving license and registering a motor vehicle
Expats usually want to stay mobile in their host country. For this reason, many transferees plan to take their own car with them to Germany.  However, this isn't that easy. HereLocation helps you with the application for your German driving license and the registration of your motor vehicle.
Import of cars
Whether you can take your car with you to Germany depends on various factors. Import conditions can become more difficult depending on age, country of origin, technical condition and value. While there is no import tax and customs duty for imports within the EU, importing a car from a third country usually involves paying ten percent customs duty and 19 percent import sales tax. If the car is recognised as a personal property, the customs duty is not charged. HereLocation helps you import your motor vehicle and clarifies all your questions and problems for an uncomplicated and successful import of your car.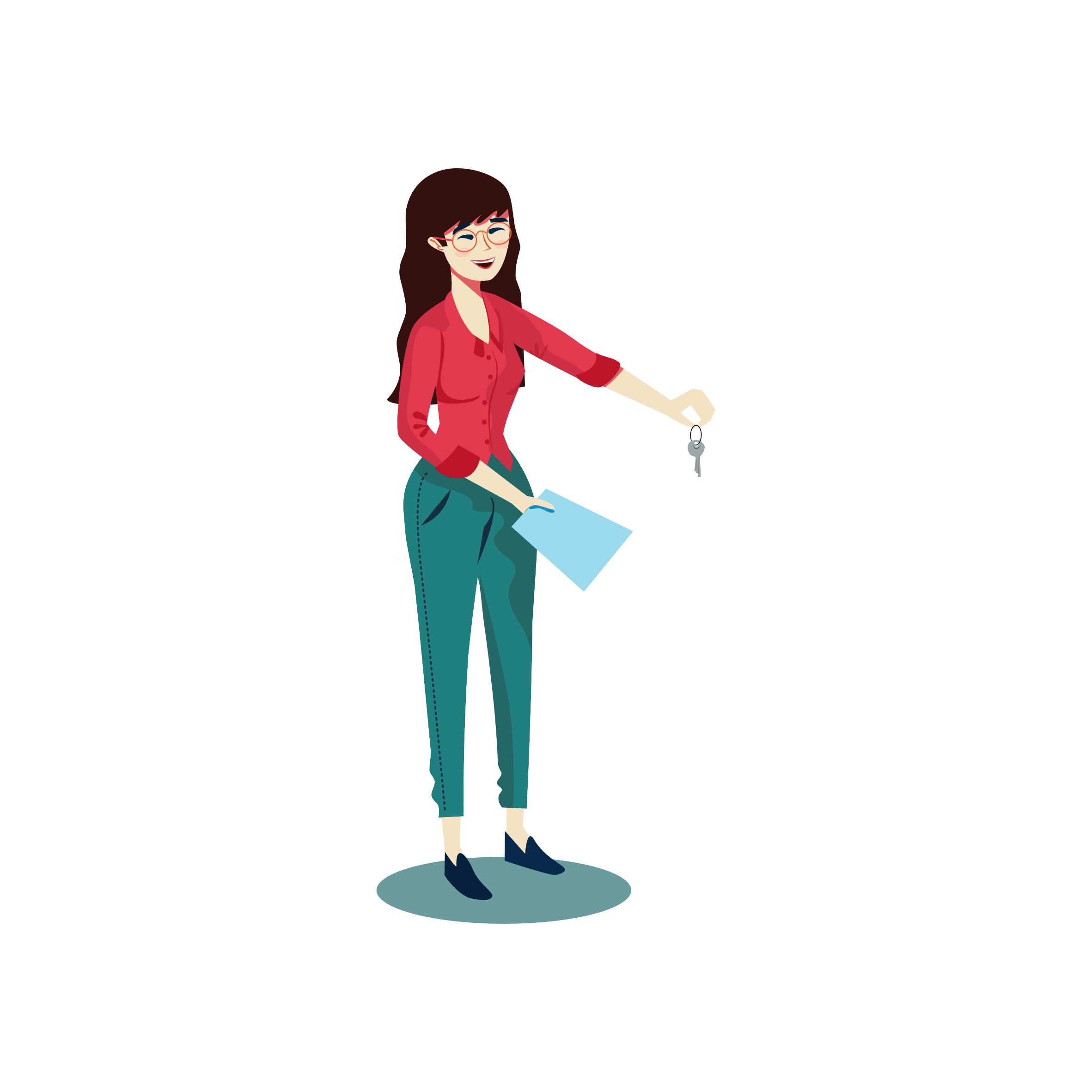 Organization of the TÜV inspection
The most important process for the transfer of your car to Germany is the passing of the TÜV inspection. This is the strictest inspection for vehicles in Europe. Before importing your car, make sure to check whether it is worth importing it with regard to possible transport, repair and modification costs. Especially older vehicles from third countries usually do not pass the TÜV inspection at the first try, so that high repair costs have to be invested. We will be happy to advise you on your options in advance in a personal meeting. Should you nevertheless decide to import your motor vehicle, we will be happy to coordinate the presentation of your car during the main inspection and any repairs that may be necessary.
Assistance in buying or leasing a car
If buying a car in Germany turns out to be more reasonable, we will help you with the application for your desired license plate number and the registration of your new vehicle. We will also be happy to inform you about leasing offers if the purchase of a car is currently not suitable for you.
Obtaining a German driving license
Driving licences acquired in a non-EU country lose their validity after six months in Germany. Until then, you must exchange your previous driving licence for an EU driving licence. This also applies to international driving licences. Depending on the place of issue, you may not obtain a German driving license without taking a written and/or a road test. We recommend that you take care of applying for your German driving licence in time. This is particularly important if you still have to take a road test. Before you move, inform us that you would like to continue using your driving licence in Germany. Then we will take all necessary measures in time. Of course we will accompany you to all necessary appointments including first-aid course, eye test and road test.
Our Relocation Services concerning cars and mobility
Coordination of your car import
Organization of the TÜV inspection
Assistance with car purchase or lease
Assistance with obtaining the German driving license
Do you want to stay mobile in your host country?