Relocation with HereLocation: Advantages for individuals
Administrative formalities, insurances, residence permits… There are so many things to consider when expatriating. Often you don't even know where to start. Are you about to be relocated? Do you feel left alone and long for professional support and a permanent contact person? With HereLocation you have found your personal contact for your relocation to Germany. We help you with all aspects of mobility management and prevent you from making expensive wrong decisions.
HereLocation: Always by your side
HereLocation will take care of you throughout the entire phase of acclimatisation. Even before your relocation, we will prepare everything for you in your new city so that your start into this new, exciting stage of life will be a complete success. This begins with the application for your entry papers and the apartment search, which we design according to your ideas.
Whether you are looking for an apartment before you move during an orientation visit, or you prefer to stay temporarily to take more time to choose a suitable apartment – With HereLocation both options are possible. If you wish, we can even organize apartment visits by video call.
Of course, we will always be on site as your permanent contact after the settling in process and will be pleased to advise you on questions and problems at any time.
Relocation service for expats and relatives
With a great amount of sensitivity and know-how, we ensure that the accompanying family members succeed in making a new start in the unfamiliar environment and perceive the move as an enrichment. To this purpose, we support you in your search for a suitable school or kindergarten and, when choosing a housing environment, we take into account that it offers various educational opportunities and free-time activities for you and your children.
In a personal conversation, we will be happy to give you our insider tips, which you certainly haven't known yet. Use them to explore the many advantages of your new home together with your beloved ones!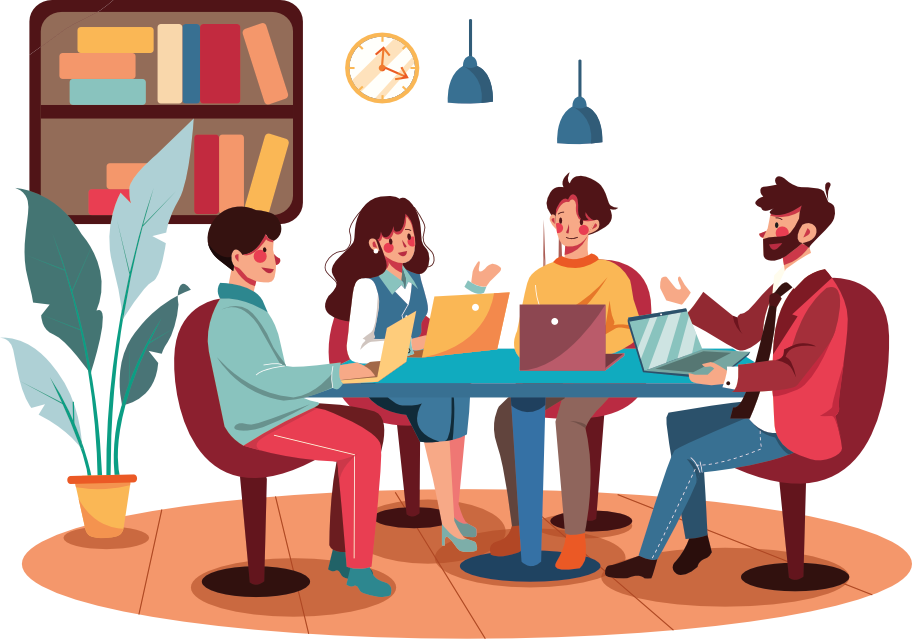 Relocation service for relocations within Germany
HereLocation has specialized in advising and supporting expatriates sent to Germany from abroad. We are also happy to support you with our relocation services if you already live in Germany and decide to move to a different Germany city, like Bonn for instance. German citizens also face a number of challenges when moving to the Rhineland: House-hunting, re-registration and, last but not least, the often somewhat different mentality of the Rhinelanders are a problem for many newcomers.
Make your new start as pleasant as possible by making use of the professional support of HereLocation. Our offers can be combined individually and are completely customized to your personal needs. You don't have to book a complete package where you don't use most of the services. Please feel free to contact us so that we can inform you about our individual offers. We look forward to getting to know you!
Relocation Service for individuals: All advantages at a glance
+ Orientation in the labyrinth of bureaucracy: We advise you on all administrative activities and accompany you personally on all appointments with public authorities.  So you are guaranteed not to miss any registration deadlines!
+ Focus on the most necessary: Concentrate completely on your new job instead of unnecessarily worrying about your relocation. We coordinate all your mobility management appointments for you and reduce the double pressure resulting from a new professional and personal start.
+ No stress: Lean back and relax instead of becoming overwhelmed by the stress of moving. We will be happy to commission a professional removal service for you and take care of any renovation work.
+ More time for your family: With HereLocation at your side, you can make the perfect new start for you and your family. Explore your new surroundings together with your beloved ones and get to know the free-time activities that we select for you.
+ Permanent contact person on site: HereLocation is your permanent contact before, during and after the relocation. We are always there for you if you have any questions or problems at a later date.
Are you about to relocate to Germany?