Arriving and Settling In made easy
It is not so easy to settle in and find your way in the new, still unfamiliar surroundings. Particularly the first days and weeks determine whether you feel at home in your host country or if you prefer to return home immediately. HereLocation makes your settling-in in Germany as pleasant as possible. We support you with all relevant contracts, registrations and applications and provide you with all important information.
Finance and insurance
Our relocation services in financial issues include the assistance with the opening of a bank account. In Germany, third-country nationals can usually only withdraw money with their credit card. This is impractical and often accompanied by high fees. We will be happy to find a suitable financial service provider for you and assist you in opening your German bank account. We will also provide you with our support in questions of tax law. If required, we can put you in touch with a reliable, competent tax advisor.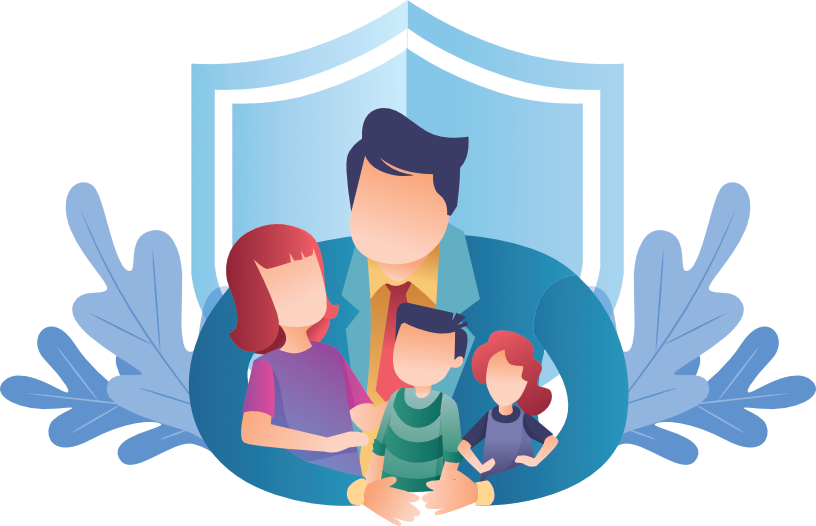 We also offer this service for all insurance issues. Pension insurance, liability insurance, accident insurance – there are countless insurances in Germany that you can or even have to register for. In order to answer all your questions and solve any of your problems, we work together with a professional insurance agency.
Health
The healthcare system in Germany is complex and not easy to understand. To help you keep track, we provide you with comprehensive information on the German health system, support you in registering for health insurance and help you find suitable doctors. We will also be happy to put you in touch with foreign-language doctors if you wish.
Set up your home with utilities, telephone and internet
With the signing of the rental contract and the payment of the deposit, not all formalities of the home finding process are completed yet. After all, you probably still need telephone and internet and really want to be able to use your TV. To make this possible, we register you with all utility companies. In addition to telephone, internet and GEZ (Contribution Service of the Public Broadcasting Companies), this also includes electricity, water and gas. We will advise you extensively on your options and offer you a choice of different providers.
Language and communication
Many expats come to Germany without even speaking a word of German. Altough nowadays the majority of the population speaks English, one day you will maybe want to learn the language of your host country. HereLocation provides you with information on language courses and trainings and advises you on the choice of a suitable service provider. We will be happy to accompany you to appointments with the local authorities, to showings of properties and other appointments in order to avoid misunderstandings between the individual parties. If you require translations of official documents, you will have to rely on the services of a professional translation service. We will also be happy to organise this for you and provide you with the contact details of our partners.
Settle-In: Our Relocation Services
Opening a bank account
Advice on tax and insurance issues
Assistance in registering health insurance and finding doctors
Set up the home with utilities, telephone and internet
Information about language courses
Translation services
Do you need help with your relocation to Germany?