Welcome to Germany
Relocation Service Germany: A stress-free onboarding in Germany
HereLocation is your relocation service for Germany. We help, plan, organise, advise, support, manage, translate, coordinate, communicate. With us, you will always arrive well in Germany.
Your relocation to Germany is imminent and many things are still unclear? You are unsure what to expect or are not yet familiar with the German rules and customs? This is your first international move? Or you simply don't have enough time for all the preparations?
Then our relocation service agency is just right for you. HereLocation understands how difficult an international move can be. We are here to help you during every step of the way. As a full-service relocation agency, we help both companies and private individuals with their move from abroad to Germany. This saves you time, nerves and energy. Our work begins even before you enter Germany and continues after your arrival!
Do you need assistance with your international move?
Our full service relocation services cover every request.
Our work begins when you are still in your home country. First of all, we help you with formalities and official matters , like applying for a visa for the duration of your stay here in Germany. This means that we will support you in applying for both an entry visa and a residence permit. We will also assist you with all other administrative tasks. A move always involves a lot of bureaucratic hurdles. This is especially true for a move to Germany, the country of bureaucracy. We will accompany you on all administrative procedures and provide you with the information you need for a pleasant start in your new city.
Finding a flat is also part of our relocation service. This means that we can relieve you of the stress and organisation connected with a move from abroad, so that you can continue to concentrate on your work and settling into your new environment.
You have a partner and children who are coming to Germany with you? No problem, we will be happy to help you and your family. Of course, your partner will also need a work visa or support in finding a job in his or her line of work. We will also look for a suitable childcare facility or a good school for your children.
With HereLocation, you have a permanent contact person at your side at all times, who will actively support you with all your questions and problems – for the perfect start to an exciting new phase in life!
For an initial assessment of our range of services, please refer to the following overview. Of course, you can also put together your own service packages.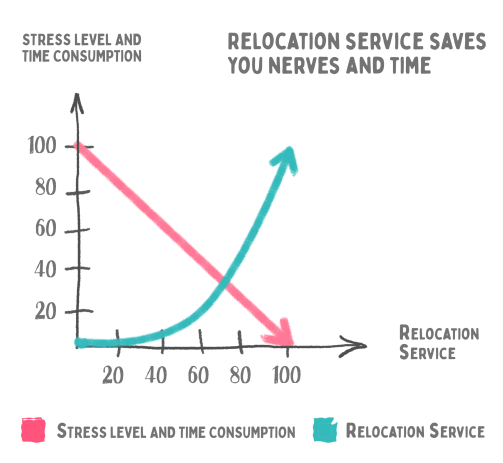 Application work and residence permit / (Bluecard)
Fast track immigration process for skilled workers
Registration with the municipality
Opening of a bank account
Car registration of a foreign car
Exchange of driver's license
Kindergarten / daycare search
Application child cash benefits
Recommendation to English speaking experts (insurance, tax, handymen, doctors)
Family friendly
For each package you can flexibly add the search for the right childcare facility or schools for your children.
Individual
Your individual questions and problems we solve for you on an hourly basis
Our commitment to the climate
We plant a tree for every service packed completed.
You´ll receive your personalized tree certificate.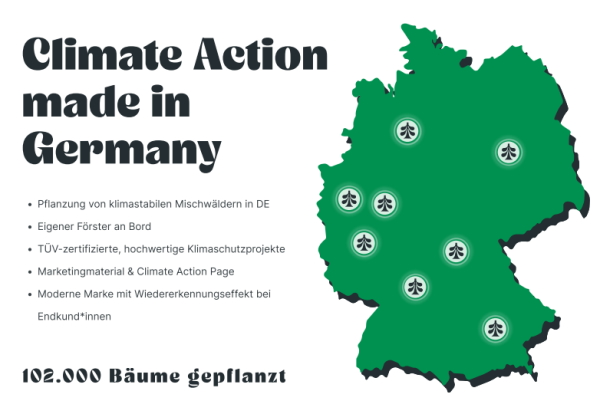 Through our extensive network of free-lance professionals, we offer our services in the following cities:
Our cities
Dresden and Leipzig
Nürnberg and Erlangen
For other cities, please write to us and we will clarify at short notice what we can offer you.
We carefully select our local freelance consultants to ensure a consistent standard of quality. Our consultants have many years of professional experience as well as excellent local knowledge, speak several languages and are sensitive to cultural differences. During your move, our back office in Bonn is always available to answer all your questions and concerns. 
As a result, we can promise that onboarding in Germany will be a stress free and smooth experience for you.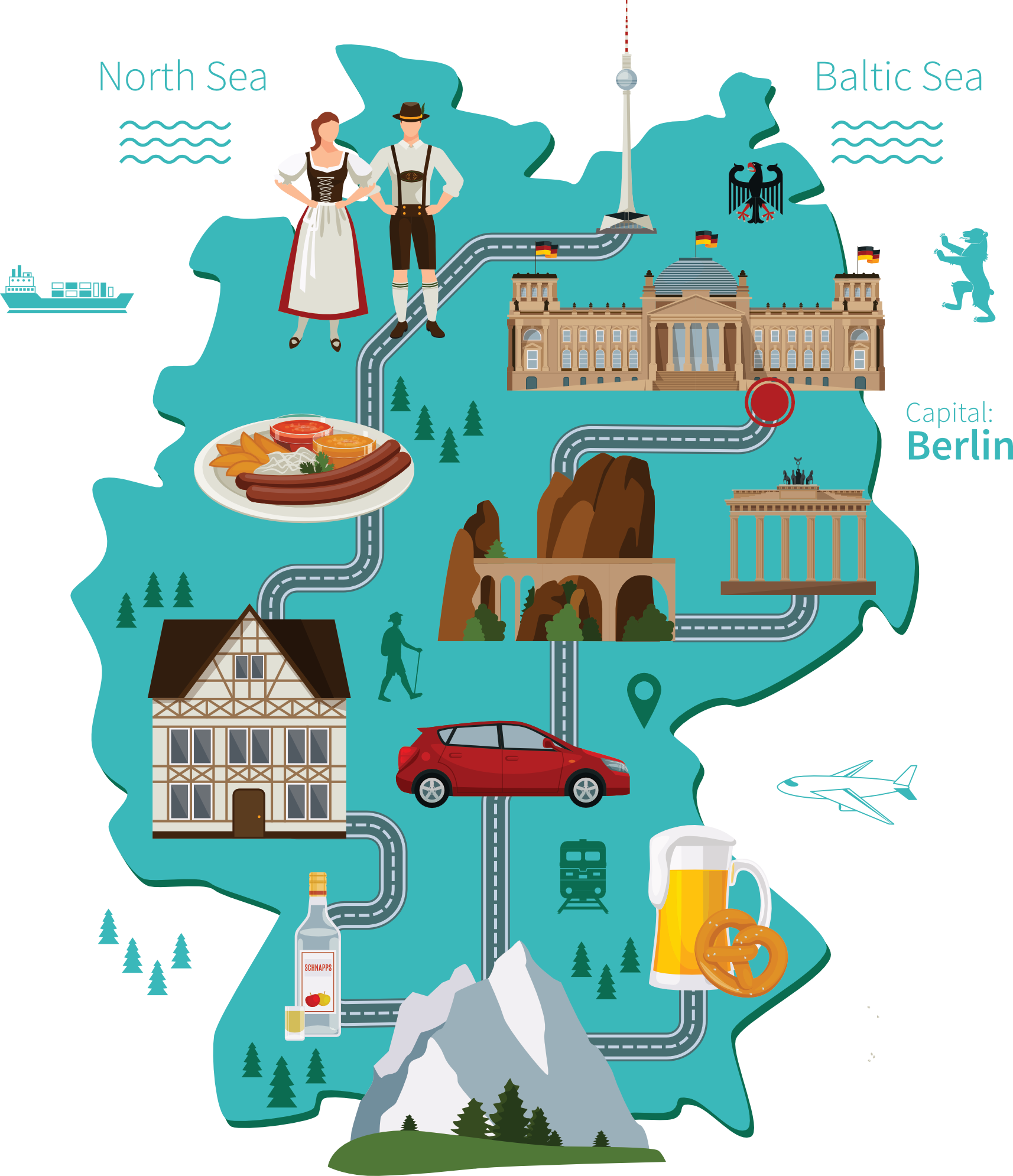 Relocation Services from HereLocation
Relocation with HereLocation: We'll see you again!
Even if you have been living in Germany for some time, we will not leave your side. Because we know that you will continue to face challenges. Sooner or later, the time may come to extend your residence permit once again.
Or you have now really arrived in Germany but would like to move to another city and would like some support. Our relocation service agency operates throughout Germany, which is why we can also help you with a move within Germany.
Even if your stay in Germany was only of limited duration and you now want to move abroad or back to your home country, we offer our departure service assisting with all necessary steps regarding your offboarding from Germany. This includes among others the handover of your flat, the termination of contracts, or the cooperation with international moving companies. 
HereLocation is not a moving company, but a relocation agency that takes you by the hand in any international move. Therefore, we also help Germans who want to move abroad with all the tasks that arise. Our aim is to give people who are moving to another country or coming from another country the best possible support.
Moving is never easy and always demands a lot from you. And this usually does not include language barriers, cultural differences and international bureaucracy and laws of another country. We are there for you for such things!
We look forward to your enquiry and wish you a great start in your new home!
Do you need assistance with your international assignments?
What our customers say about us
We contacted HereLocation as we wanted to buy a house in Bonn and  didn't speak German. In few days Inge managed to secure housing appointments that met our search criteria and in two months we put down an offer that was accepted. Thanks to Inge's excellent work we now live in our fantastic new house and we have saved lots of time, energy, and frustration due to not speaking the language, understanding the system, and housing market. We have been extremely pleased with Inge's high quality, client focus, and timely support which has delivered outstanding results.
Laia Blanch, International Rescue Committee (IRC) Deutschland gGmbH
We had such exceptional service from HereLocation! HereLocation really knows how the system works. We really didn't have to worry about a thing. HereLocation sets up a call with you before you move and discusses what your needs are. Going forward they set up a schedule on what needs to be done when and which documents you are required to have. HereLocation went the extra mile for us and ensured that our move was smooth and stress-free. We highly recommend using HereLocation!
Nalisha Adams (South Africa)
Ms. Inge Brendler has been a pillar of support in my search for a place one wants to call home. She is a sincere and dedicated individual with a smile on her face at all times. I have been really fortunate to have her by my side.
Ankur Bahre, Talend Germany GmbH
HereLocation went above and beyond In helping my family move from Switzerland. There were challenges due to the pandemic but Inge always found a way to solve them. She stayed in constant contact and made sure every need was taken care of and that we settled in comfortably. In addition to finding us an apartment, she helped us register with the city and find our daughter a spot in a kindergarten. I would highly recommend HereLocation for anyone looking to relocate to Köln/Bonn area.
Fabrizio Consiglio, Varian Medical Systems GmbH
Very professional and skillful. What HereLocation does is go beyond the basics of home finding, kindergarten/schools, doctors, banks, driver's license, etc. When you think you cannot get what you want, because of the language barrier, lack of knowledge, or simply because you are a foreigner in Bonn facing endless waitlists and not understanding the system, here comes Inge Brendler with her determination to make it happened. Inge has an international background which also makes her understand better the concerns and priorities of people from different nationalities and with different cultural backgrounds.
Tatiana Simioni, IPC Event Manager, International Paralympic Committee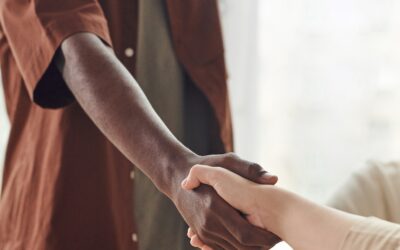 Intercultural Competence is the ability to communicate effectively and interact harmoniously with people from diverse cultural backgrounds.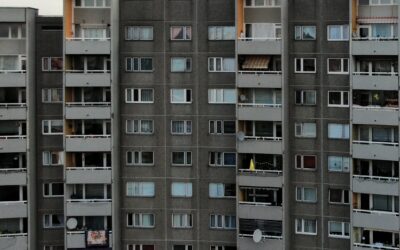 The housing shortage in German cities makes finding an apartment especially hard for families and people currently residing outside Germany.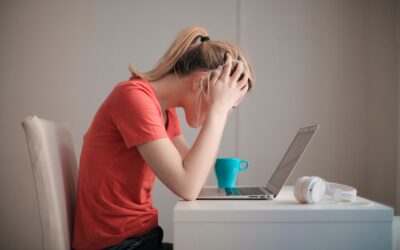 What does ist cost to move to Germany?