Welcome to Bonn
We help companies to bring their future international employees to Bonn. 
We help private individuals to organize their international transfer to Bonn.
Relocation Service in Bonn: Advantages for individuals and companies
We help companies to bring their future international employees to Bonn. Save time and energy by leaving the international transfer to a professional relocation service. HereLocation is your reliable partner for Bonn and the surrounding area. We make sure that your employees start their new job relaxed and that you can profit from increased efficiency.
We help private individuals to organize their international transfer to Bonn. We save you time and trouble, walk you through each step of the German bureaucracy, support you in moving and accompany you in your search for accommodation. As a professional relocation service, HereLocation is always there to advise you on your move to Bonn. We look forward to welcoming you to Bonn!
HereLocation: Your professional relocation service for Bonn and surroundings
As an important international company, you attract qualified specialists from all over the world or you are a specialist yourself. You´re facing the challenge of organizing international relocations efficiently and sustainably. But complicated regulations and bureaucratic barriers make it difficult for you. What would be the consequences if urgently needed specialists didn't come to Bonn because of these initial difficulties? What if your career chances fell through because the international move seems too complicated? You can't change the regulations and demands — but you can provide your international employees or yourself with the right support to make the transfer easier.
This is where HereLocation comes in. As a full-service relocation service, we support both companies and individuals with professional mobility management. We have specialised in the region of Bonn. We know the advantages and special features of the former German capital very well and do everything we can to make your move to the Rhineland as pleasant as possible for you and your employees. HereLocation offers all services around the international personnel transfer -- starting with all the necessary paperwork over the homefinding process up to the application of residence and work permits. So you can concentrate fully on your actual job while we do the work for you. With HereLocation you always have a permanent contact person at your side in the foreign environment that will actively support you with all questions and problems.
Are you about to be sent to Germany? Then don't hesitate and contact us today -- for a perfect start into a new, exciting stage of your life!
Relocation Services from HereLocation for Bonn
What our customers say about us
Ms. Inge Brendler has been a pillar of support in my search for a place one wants to call home. She is a sincere and dedicated individual with a smile on her face at all times. I have been really fortunate to have her by my side.
I've contacted Inge to help me find an apartment before I came to Germany, because I do not speak German and was reading stories about how competitive it was for renters to find a place in Bonn. I have to say, that it was the best decision about my transition because Inge not only had apartments lined up for me to look at, from the day after my arrival, she also paid attention to every detail in terms of living condition, contracts etc. Also, I highly recommend to handle various Government visits (City hall, Customs etc.) with Inge as she will smooth things out only the experienced local expert could do! Thank you, Inge!
I consider myself a lucky person because I've got in touch with Inge. She helped me a lot from registering my car/Tüv/insurance to finding a kindergarten. She is always willing to help and for sure I will recommend her in the future. Thank you very much and keep doing what you do, it's great and your help is invaluable.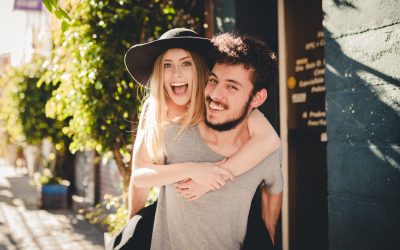 For Expats who want to stay: an unlimited residence permit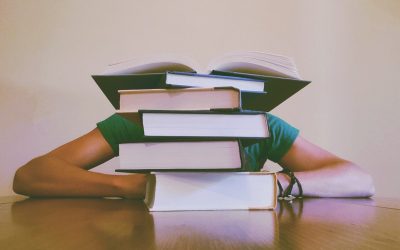 The city of Bonn offers numerous opportunities for non-native speakers to learn German. We tell you which they are and for whom they are suitable.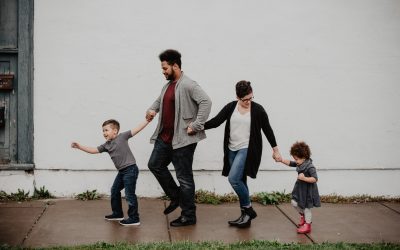 When professionals get a job offer abroad, children are often also affected. We have 6 tips on how to move with the family.
HereLocation is a member of the Welcome Team of I.B.I.S. (Independent Bonn International School). We are in constant contact with people of different nationalities and know the needs, worries and problems of expats and their families very well.